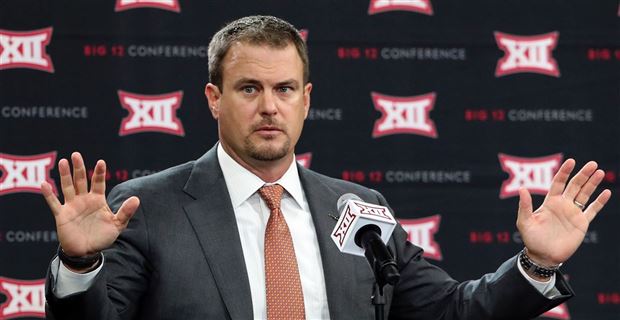 For much of his tenure, former Florida and South Carolina coach
Steve Spurrier was unquestionably the most entertaining
interview in the game. Spurrier can still be heard making
appearances across the media landscape, but now that the Old
Ball Coach has faded into an ambassador role with the Gators,
which coaches still provide must-hear soundbites? Flip
through the slideshow to see the 10 most-quotable college
football coaches.