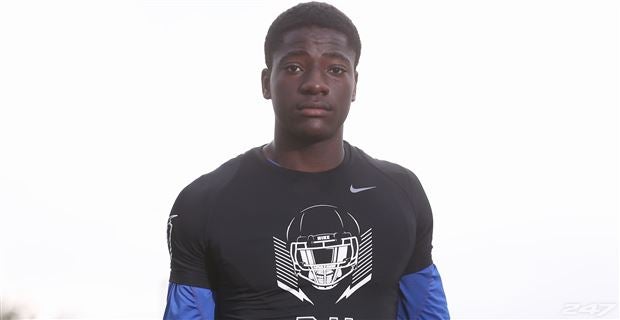 Orlando (Fla.) Jones cornerback Sevyn Banks
committed to Ohio State back in April. However, the 6-foot-1,
180-pound prospect still plans to take other official visits in
the fall.
Banks tentatively plans to use trips to Alabama, Clemson,
Florida State, Maryland, as well as Ohio State in the fall.
After missing his junior season with a knee injury, Banks has
seen his stock gradually rise this offseason. The industry
generated 247Sports Composite currently ranks Banks as the
nation's No. 250 overall prospect in the 2018 class.